Oklahoma's Most Trusted Hardwood Floor Company
Legacy Hardwood Floors
Years of Excellence
Welcome to Legacy Hardwood Flooring, a family-owned business rooted in the heart of Oklahoma. With team members strategically located throughout the state, we are dedicated to delivering exceptional hardwood flooring services to both Oklahoma City and Tulsa metro areas. With decades of experience in hardwood flooring, Legacy sets itself apart by exclusively offering genuine hardwood products sourced directly from lumber yards, rather than relying on pre-fabricated materials. Our mission is to provide the highest level of custom excellence in the state, ensuring that your home or business investment is adorned with the finest materials.
Our founder, Jamie, discovered his passion for flooring during his junior high years while eagerly assisting his uncles with carpet installations. This early exposure ignited an enduring commitment to the flooring industry. Even as Jamie pursued higher education, his ties to the field remained unwavering. In his early twenties, he embarked on a journey within a floor store, where he refined his expertise and later transitioned into a business-to-business sales role, representing two distinguished floor companies. Jamie's career trajectory further evolved as he specialized in wood flooring with another reputable firm. Fueled by a relentless desire to provide exceptional service and quality, he boldly chose to venture into independent entrepreneurship, marking the inception of his solo journey in the industry, which now spans over six and a half successful years. At Legacy Hardwood Flooring, we are committed to turning your flooring visions into timeless realities.


Exceptional Hardwood Expertise: Choose Legacy Hardwood Floors for unmatched expertise in genuine hardwood products and installation, ensuring long-lasting quality.
Local Family-Owned Business: Opt for Legacy's family-owned touch, serving Oklahoma City and Tulsa with personalized, professional service.
Custom Excellence: Experience the difference with Legacy's commitment to custom excellence, offering a wide selection of hardwood materials to suit your unique vision.
Trusted Industry Experience: Rely on Legacy's founder Jamie, backed by over six and a half years of industry experience, for top-tier wood flooring solutions in Oklahoma.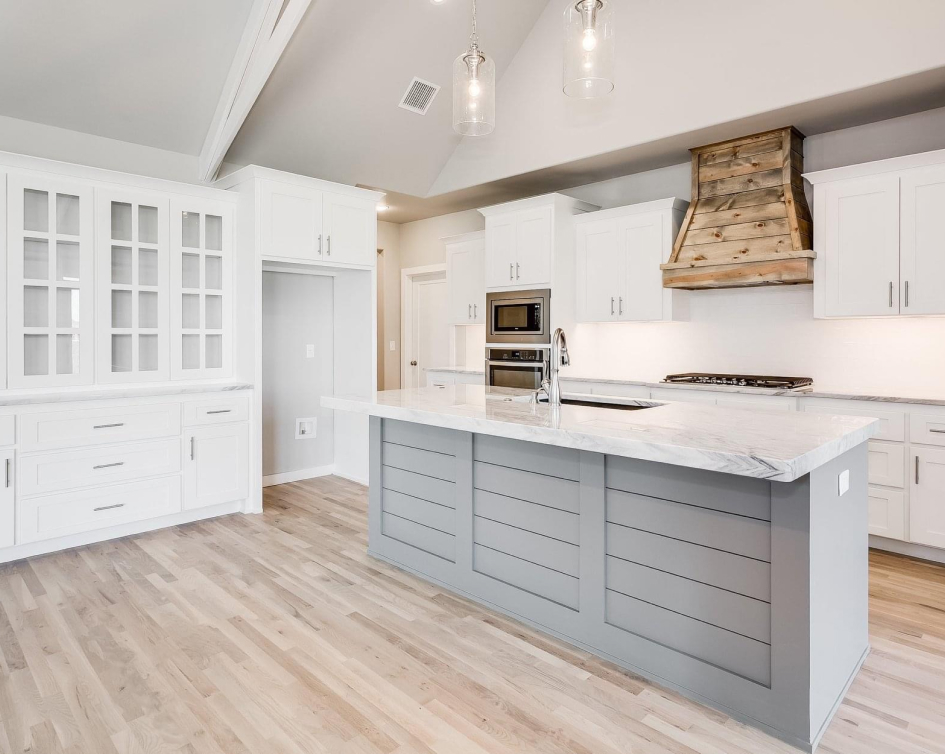 Meet Legacy Hardwood Floors