Tulsa's Most Trusted Hardwood Floor Company
Legacy Hardwood Floors
Our Services
With decades of experience, our seasoned team provides a diverse range of services to meet our customers' needs. In addition to top-tier hardwood flooring installation, we also offer high-quality materials for purchase, meticulous sanding and finishing services, both water damage repair and proactive prevention, ensuring your satisfaction and peace of mind.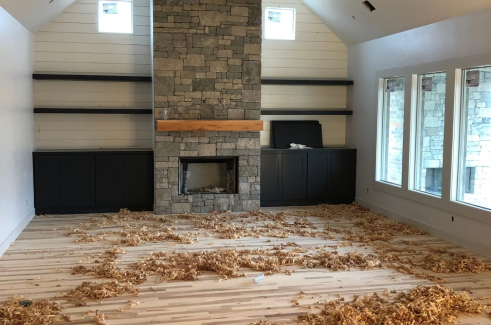 Transform your home with Legacy Hardwood Floors' premium residential flooring solutions. Our selection of genuine hardwood materials, expert installation, and customizable options ensure you get the perfect flooring for your space. Elevate your residential spaces with timeless beauty and enduring quality.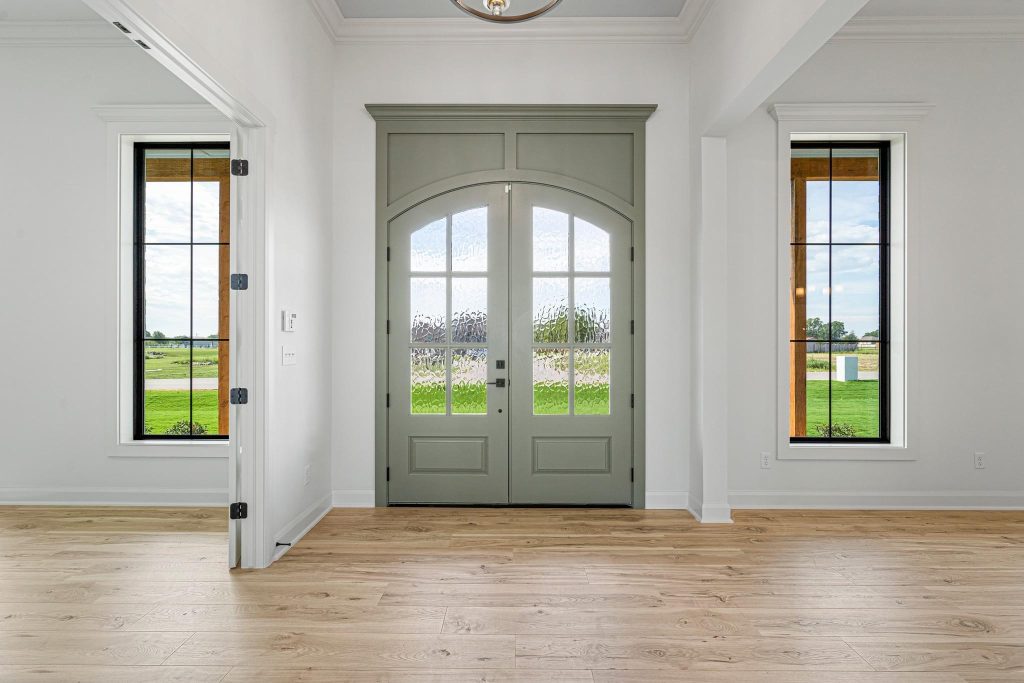 Partner with our expert team to find the perfect materials for your project. Share your vision with us, and we'll provide tailored suggestions and transparent pricing. If we don't have the materials in our warehouse, we have the expertise and network to source them at a great value.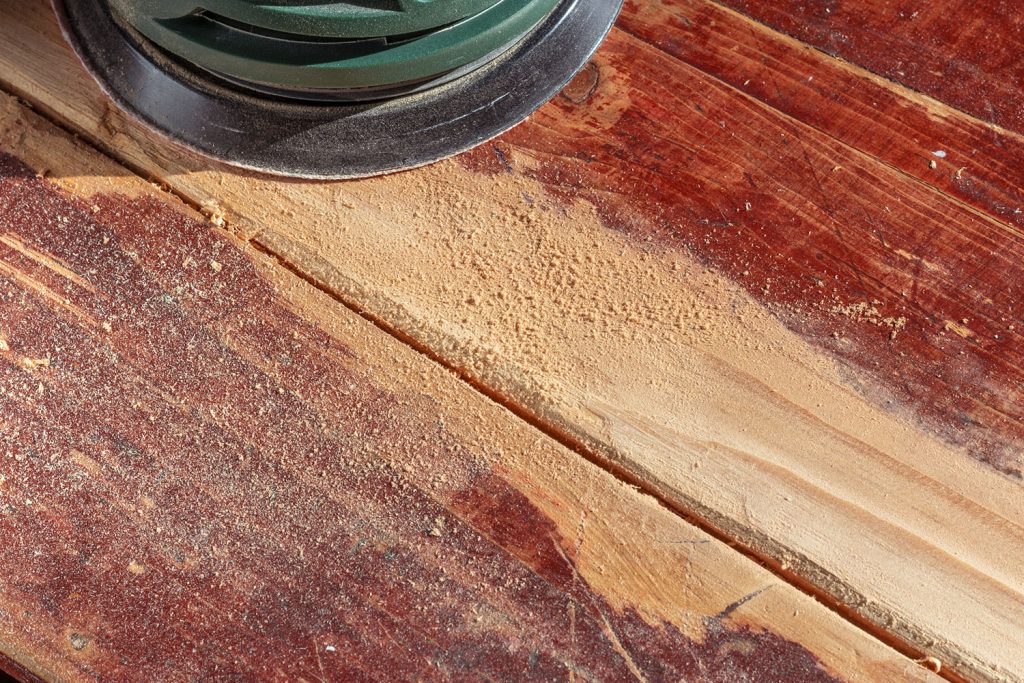 Sanding and finishing are essential steps best handled by our experienced team. This process is typically done on or shortly after installation. Our professionals customize the sanding and finishing to match your chosen flooring style, whether it's hand-scraped or glossy. Contact us to explore the various sanding and finishing options we offer.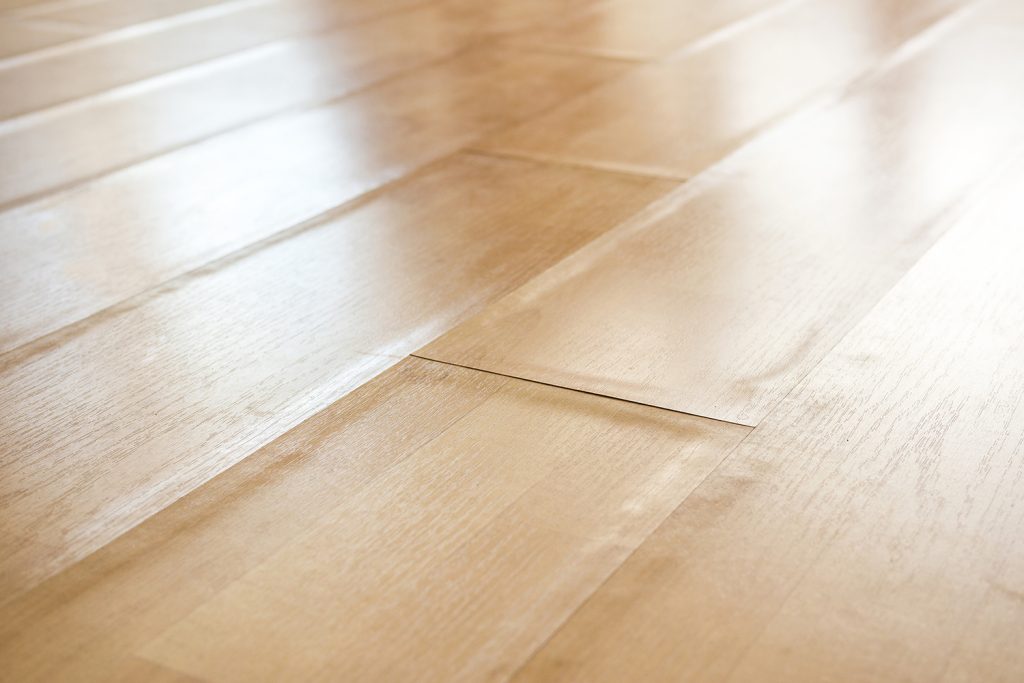 We understand the importance of preventing and addressing water damage. Our expertise allows us to swiftly manage water damage issues, reducing costs and ensuring the longevity of your flooring. Whether you need assistance with existing damage or a consultation, reach out to us for prompt support. We'll visit your location promptly to assess and address the situation.